This weekend we celebrate Canada turning 150 years old,  she looks pretty good for her age (at least the view from Jericho does).  As we ponder how each part of the country is going to celebrate the big 1-5-0, I thought I'd chime in and give you some ideas about what to do in Vancouver…..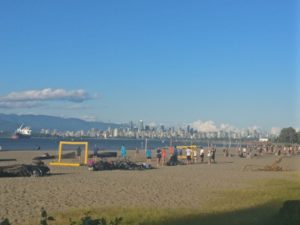 Vancouver really is a beautiful city!  But…..what if you don't like the beach, what is there to do on this Canada Day long weekend. Get outside get some vitamin D, if the beach isn't your thing, try Granville Island.  With 100s of shops and restaurants, you are sure to find something that catches your interest.  If you have a dog, check out the Granville Island Pet Treatery   they have great healthy treats and some "Canadian" Accessories so your dog can show his/her Patriotic side.  Now that the dog is fed, its time to feed yourself, hit Edible Canada, a great array of foods that are locally sourced and Canadian influenced.  Don't forget to hit the shop on the way out and grab a few local treats!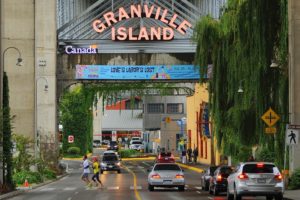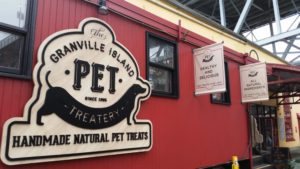 Don't like crowded islands, not a problem, hit gastown.  Lots of sights and sounds, you can see the Gastown Steam Clock, Visit the Gassy Jack Statue, and Grab a burger at Vera's Burger Shack, voted Vancouvers Best Burgers for over a decade.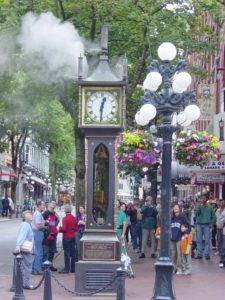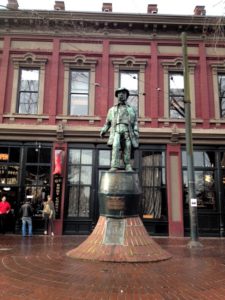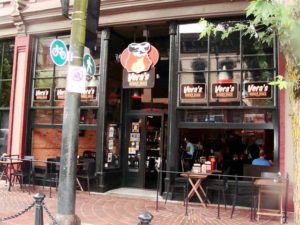 Still not digging the Westcoast Vibe, hit the mountain… Grouse Mountain, take the tram up, the view on a weekend as beautiful as this one is going to be amazing, don't forget to check out the bears….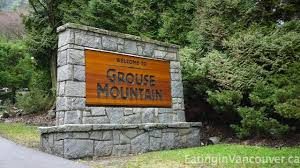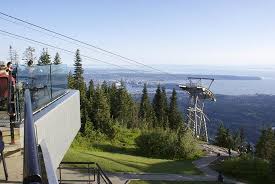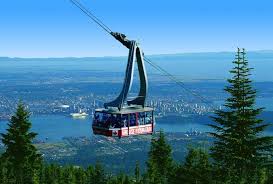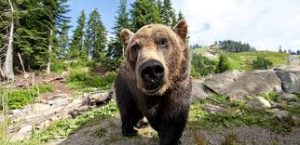 If the bears don't inspire you maybe the fish will….head to Steveston, great walking areas, and even better fish and chips.  Hit the open seas for some whale watching, they are pretty special animals.  After you have worked up an appetite try the Seafood Platter at Blue Canoe!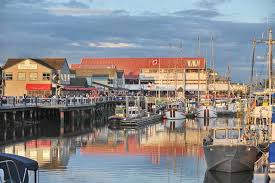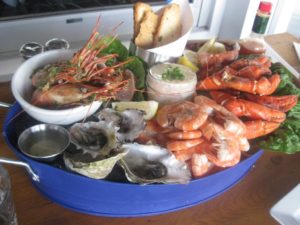 Last but not least, make sure you check out Canada Place, for the Fireworks and Flyover Canada, both are pretty spectacular.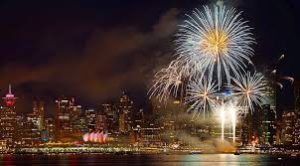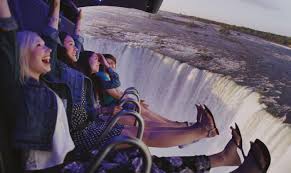 Have a Great Weekend!